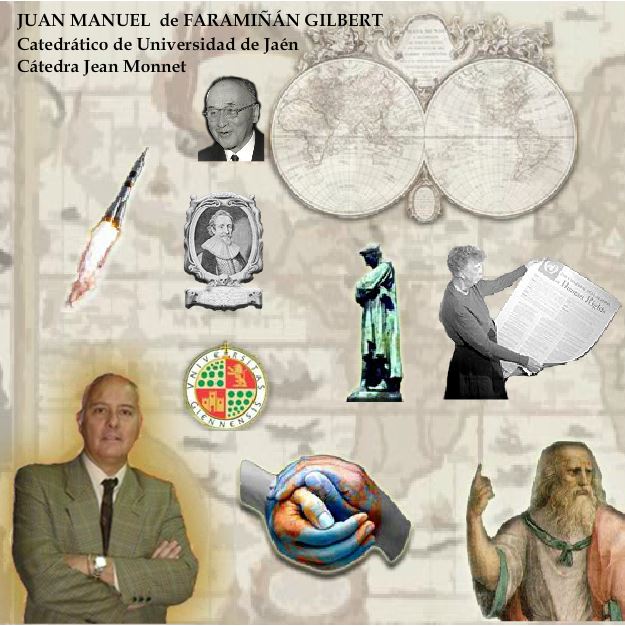 24 March 2009 por califato
Escrito en |

2 Comments »
2 Responses
Vladimir Efimov Says:
November 4th, 2019 at 11:34

Undo?btedl? one of my most favorite sites to read
thr?ugh every morning with a cup of coffee of
course!

Oliver Vasiliev Says:
January 30th, 2020 at 21:36

?hat's a cool write-up! Really a must-read and a discovery!
It definitely been very helpful to me th?nk you.
Leave a Comment